Welcome to Students Aid Liberia (SAL) website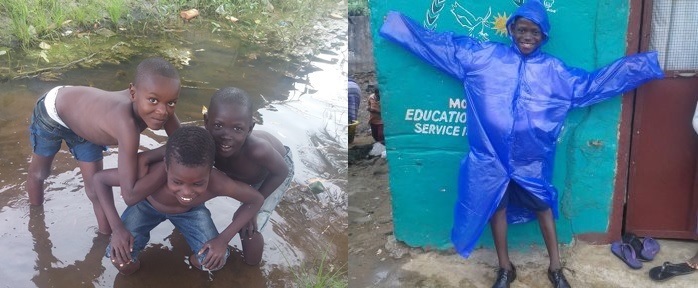 Students Aid Liberia is an accredited youth and student organization established 2014 to address the growing need of youth and students in seeking quality education and better community service. Following the civil conflict and the outbreak of Ebola, this nearly decimated the educational sector and youth population. Students Aid Liberia is dedicated to fighting illiteracy and promoting youth initiative, peace, development, reconciliation for better lifestyle through quality education and excellence youth service.
Read More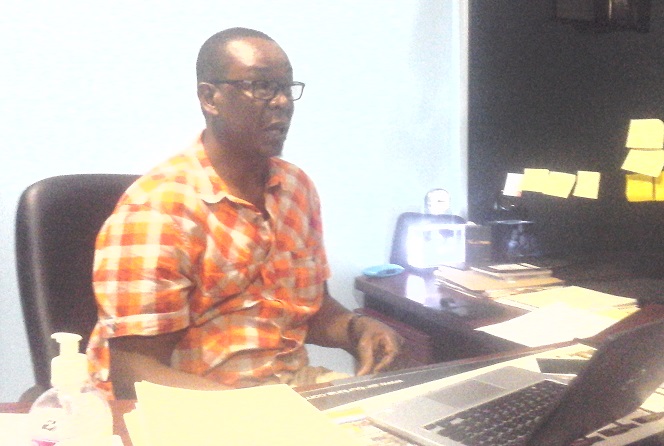 Mr. Joseph Tobb
is the Founder/President of Universal Travel Agency Who help us provide scholarship for over fifty students this academic year 2016/2017. Thank to you!
William White was born September 16, 2006 within redemption hospital, his mother day after child birth and was previously abandoned during pregnancy by his father,his mother was a street seller at the age16; After the dead of his mother at redemption hospital, Madam White a nurse in redemption hospital took him from birth until lately 2014 when she die after contacting Ebola within the hospital, William survive. Now William hope of continues his education and to become a medical doctor. Please help William achieve his dream. For sponsorship please mail us.