Volunteer
Volunteer expression of interest form
Have you thought of volunteering from home or in person overseas?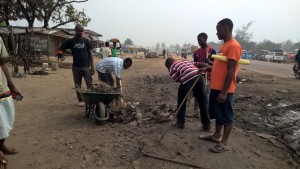 Would you like to make a real difference as Students Aid Liberia volunteer and experience a truly rewarding time working with children, youth and students?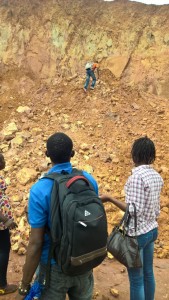 Or perhaps you would like to volunteer with our administration, implementing staff or as teacher, teacher's trainer facilitator, student's researcher facilitator and also helping at events. You can help and support our works without ever leaving your residence or country. Whichever you choose we'd love to hear from you.
You too can do the same. We have several opportunities in:
Project proposal writing
Fundraising
Training support
Grant Writing
IT support
Educational material preparation
Social media links
Publication and newsletter
and many others